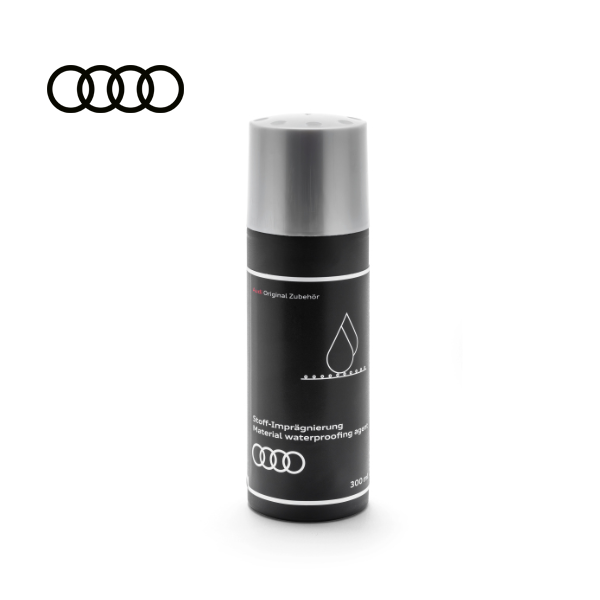 Audi Fabric Protection (00A096308A 020)
Sale
Sale
Original price
$36.38
-
Original price
$36.38
A waterproofing agent specially combined with high quality substances to clean and offer reliable moisture and protection for your vehicle s fabric tops.
It s 2-in-1 function cleans while providing a protective layer to the material, extending the lifetime of your cabriolet s roof. Highly recommended for countries with Summer all season round like Singapore.
Application for use while roof is completely covered. Use the cleaner with a cleaning cloth against the fabric of your roof.
This is a no rinse solution. Each spray bottle contains 300ml of fabric protection solution. Compatible with all cabriolet vehicle models.
The Audi Fabric Protection is genuinely made from Audi in Germany.
Your one stop solution to having an extended long lasting cabriolet roof.
Please note that all pictures shown are for illustration purpose only. Actual product may vary due to product enhancement. Terms and Conditions apply.