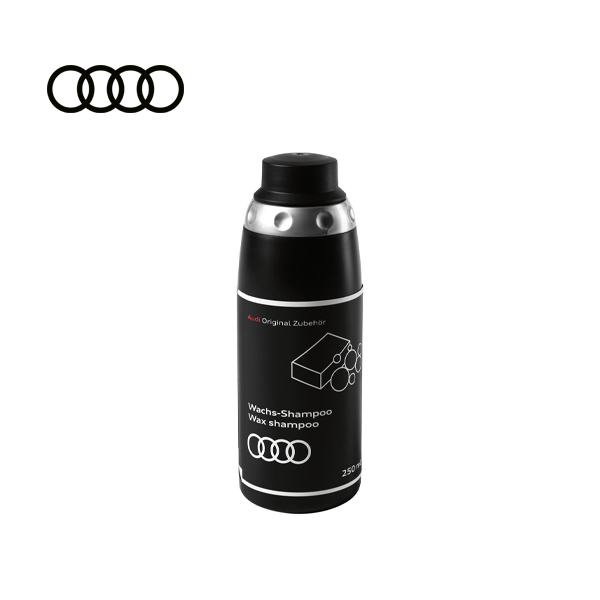 Audi Wash & Wax (00A096315A 020)
Sold out
Original price
$21.40
-
Original price
$21.40
A wax solution specially made to care for and protect the vehicles paintwork, for a lifelong glossy exterior. Even removes the most stubborn dirt.
The shampoo contains active agents that helps protect paintwork from dirt and scuffs. High-quality wax compounds ensure a perfect sheen and provide long lasting, water-repellent protection.
Each bottle contains 250ml of waxing solution.
Ideal to use after vehicle has been washed.
Simply apply wax solution onto the surface, wipe off with a cleaning cloth and achieve instant results.
No water required. The Wash and Wax is genuinely made from Audi in Germany.
Your one stop solution to having a clean and immaculate exterior.
Please note that all pictures shown are for illustration purpose only. Actual product may vary due to product enhancement. Terms and Conditions apply.